Tiffany Cappotelli: Thick , Italian and that face….You wouldnt ask for more.
When it comes to Italian girls, we use to imagine a skinny girl or a girl far from thick.. but this time is an exception. Tiffany Capotelli, an amazing girl with a beautiful baby face that can make you dizzy.
It's not only her face, her other big things comes from below the neck. This woman has an amazing big body with measures that makes men like us(we love thick woman, if you are on this page, of course you do!) crazy. Those legs, those amazing boobs and that great ass, this woman does not need anything else!
Let's see some pics: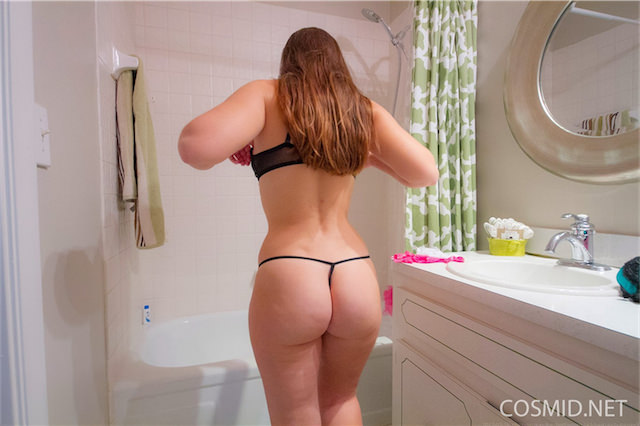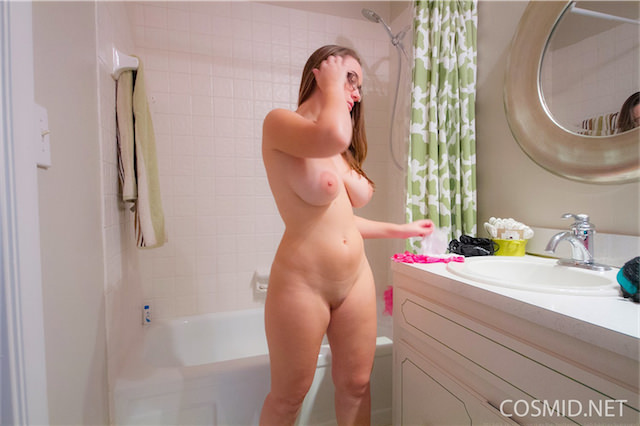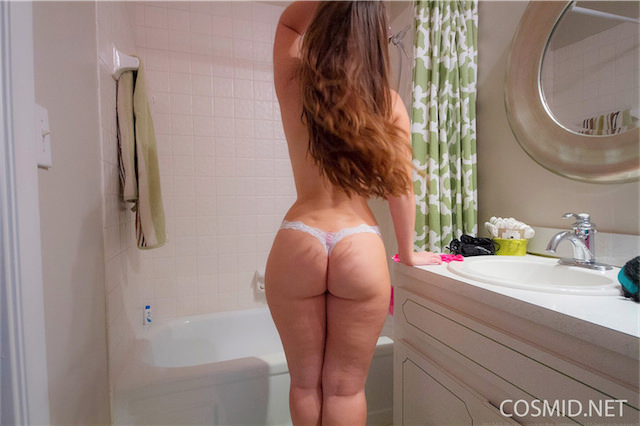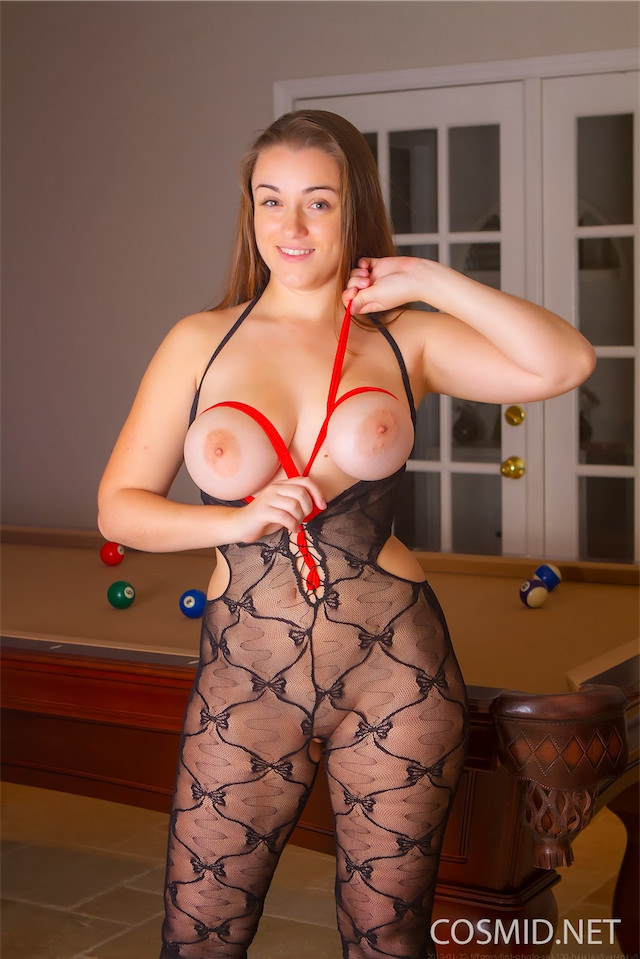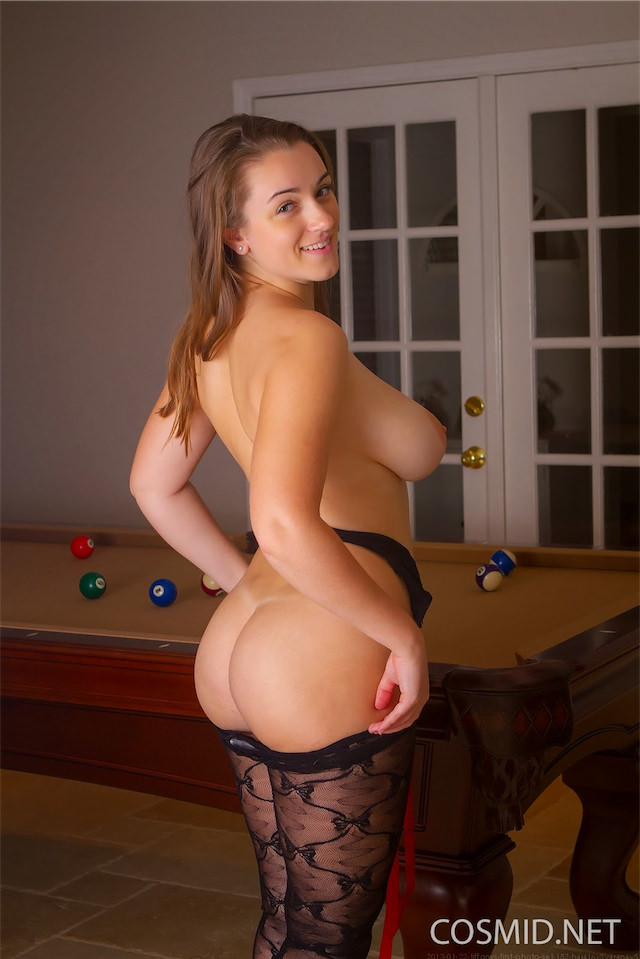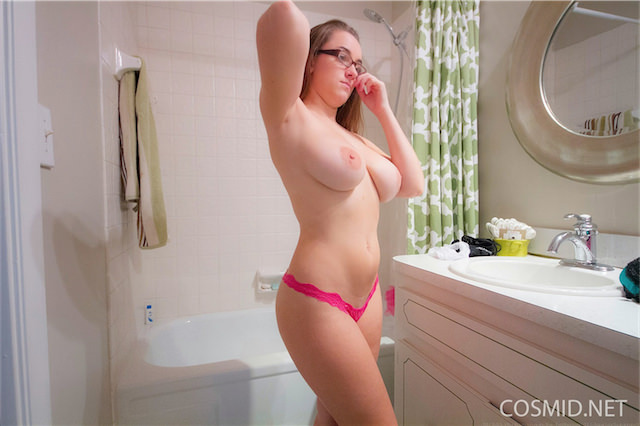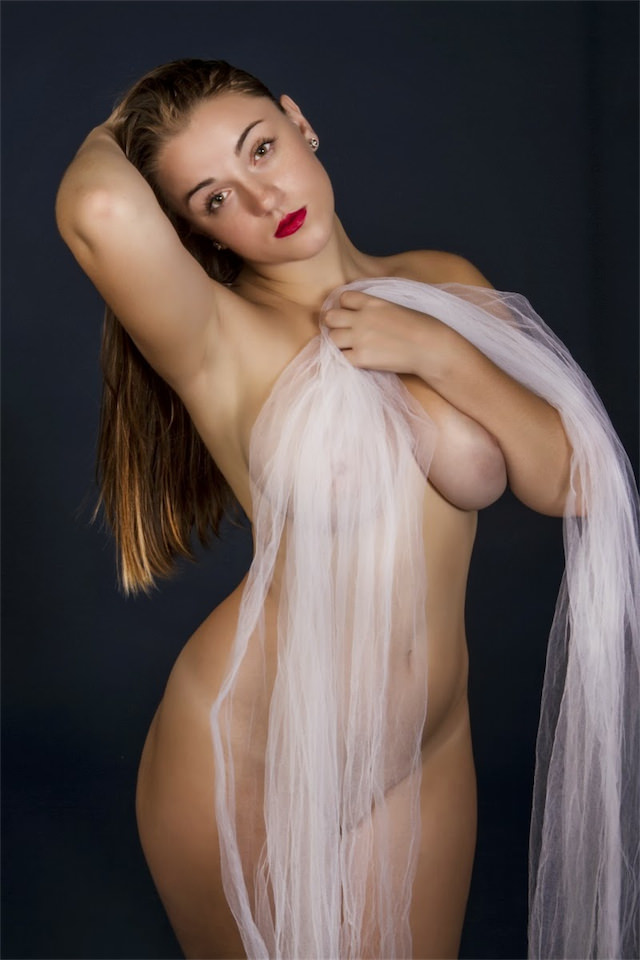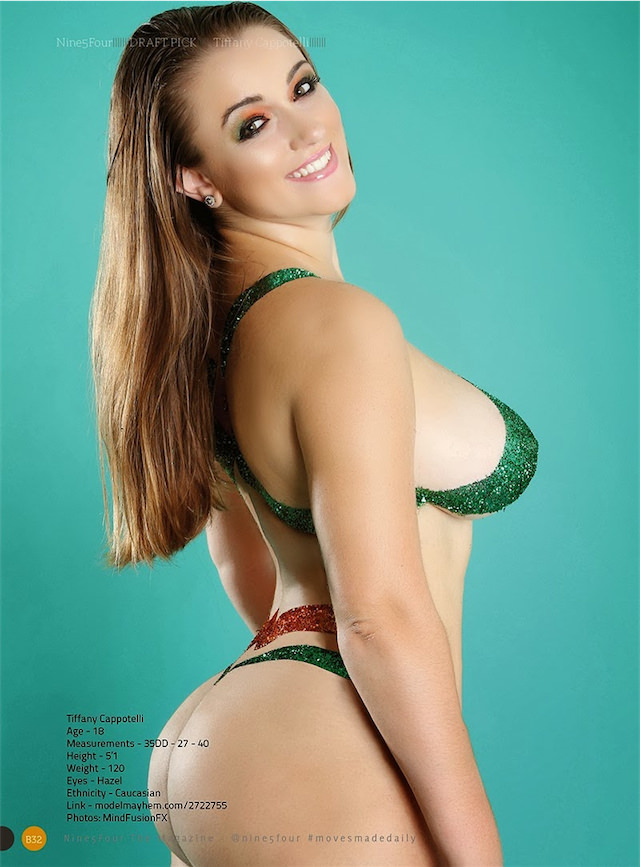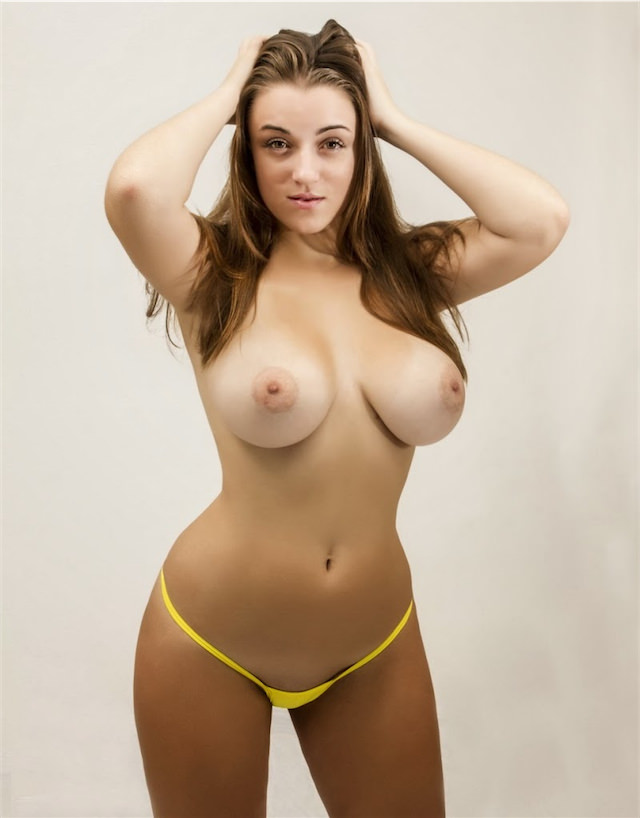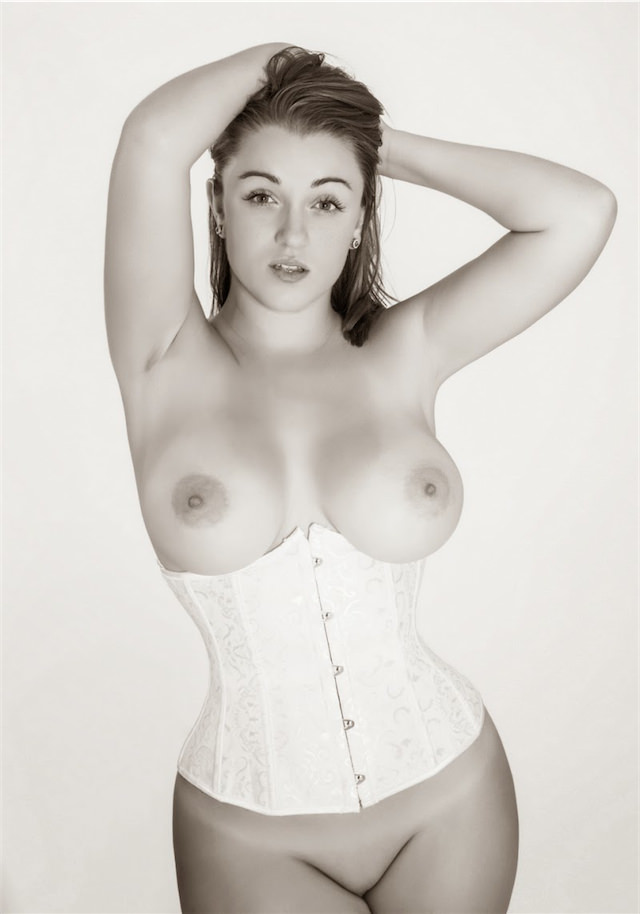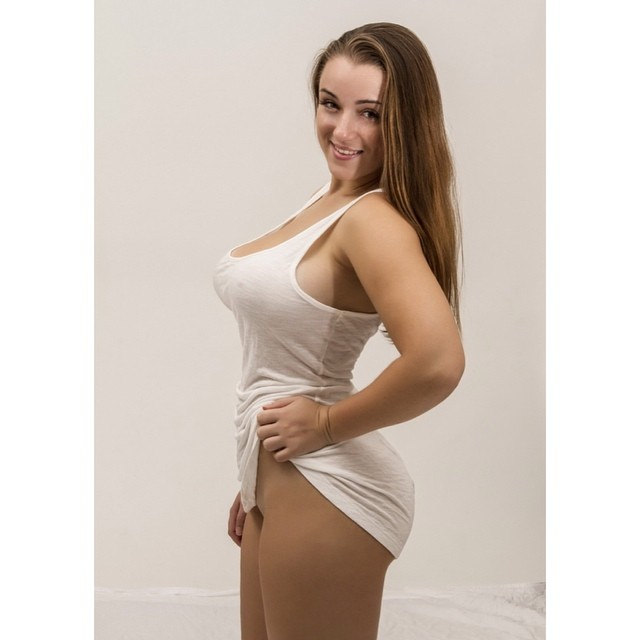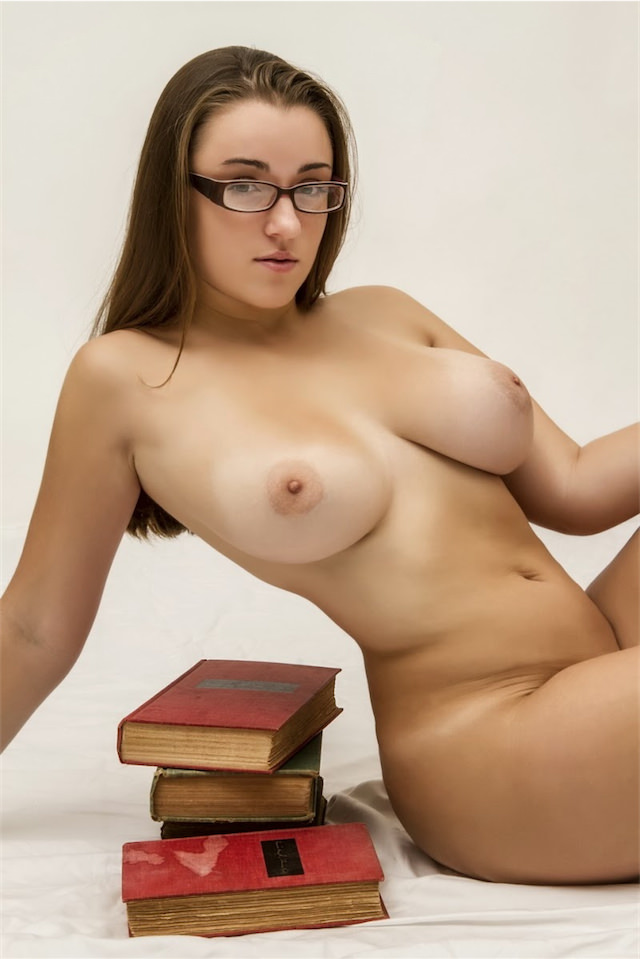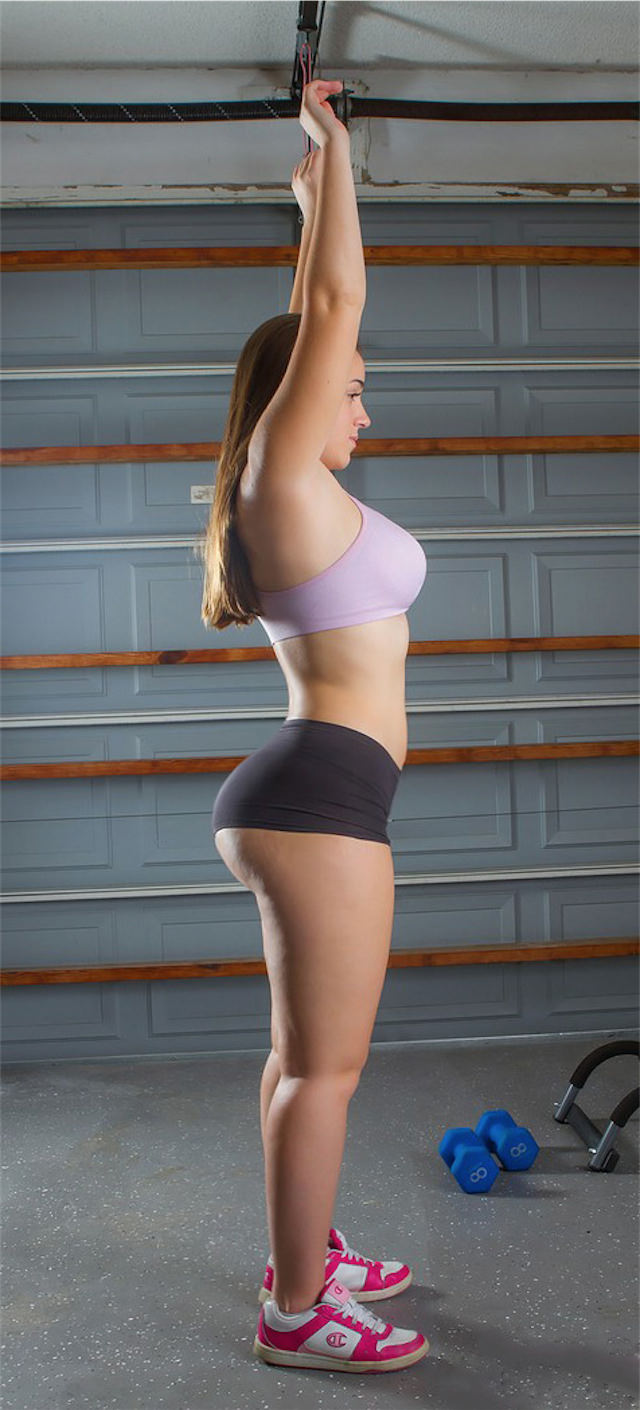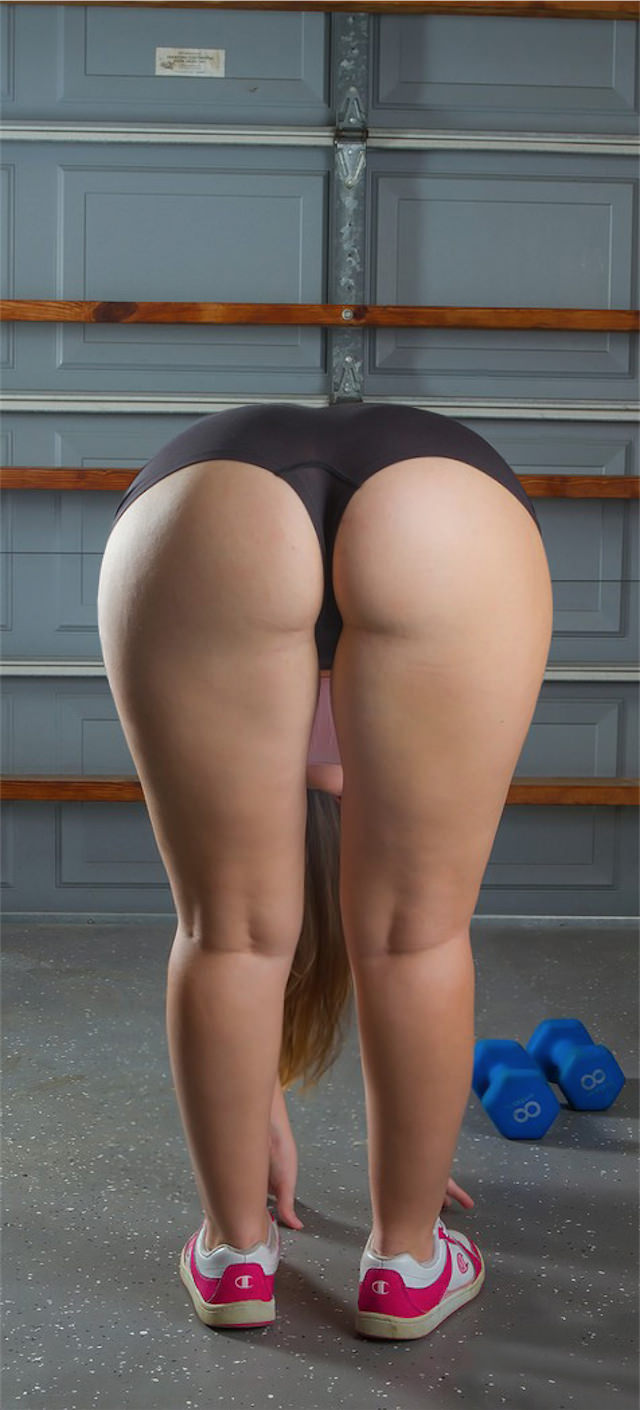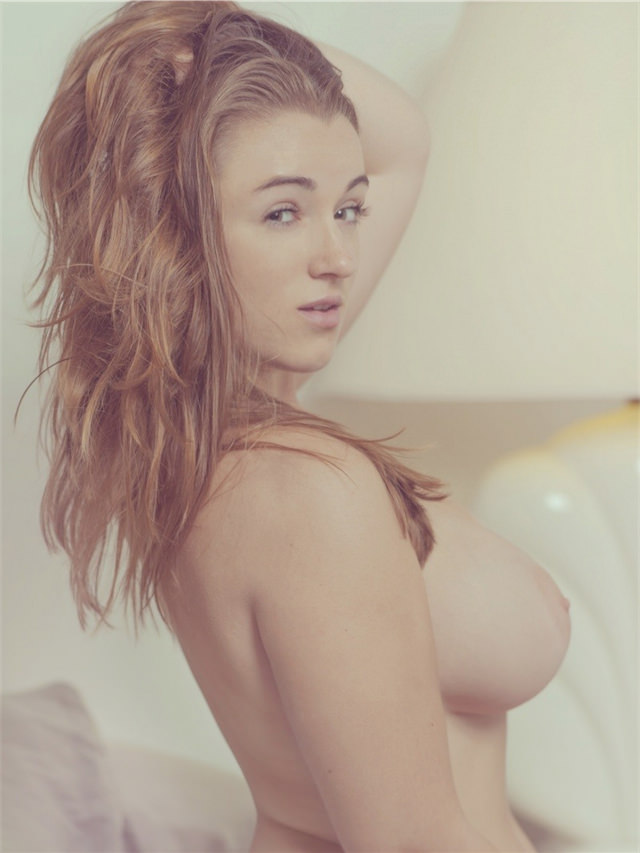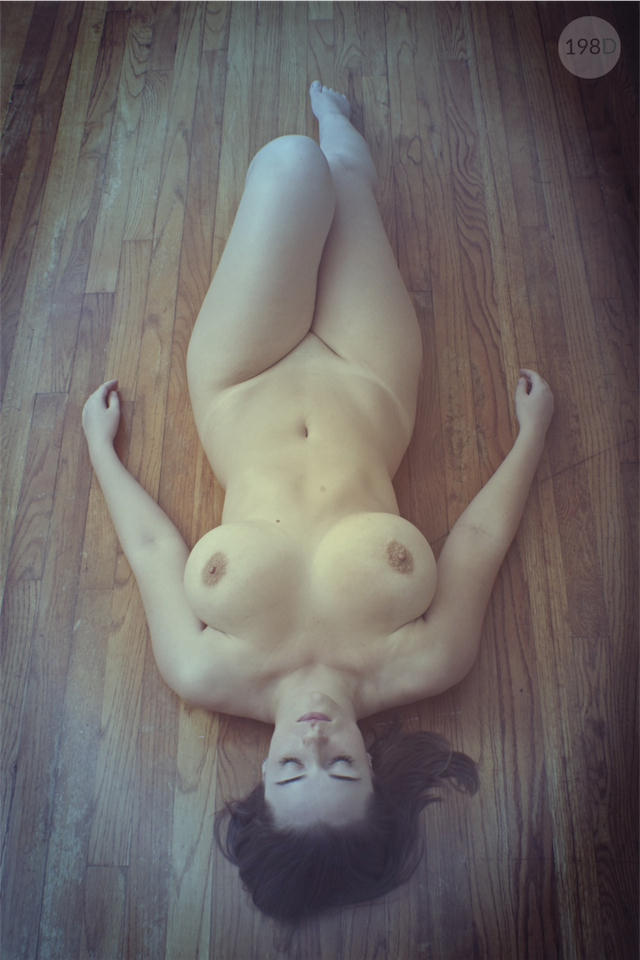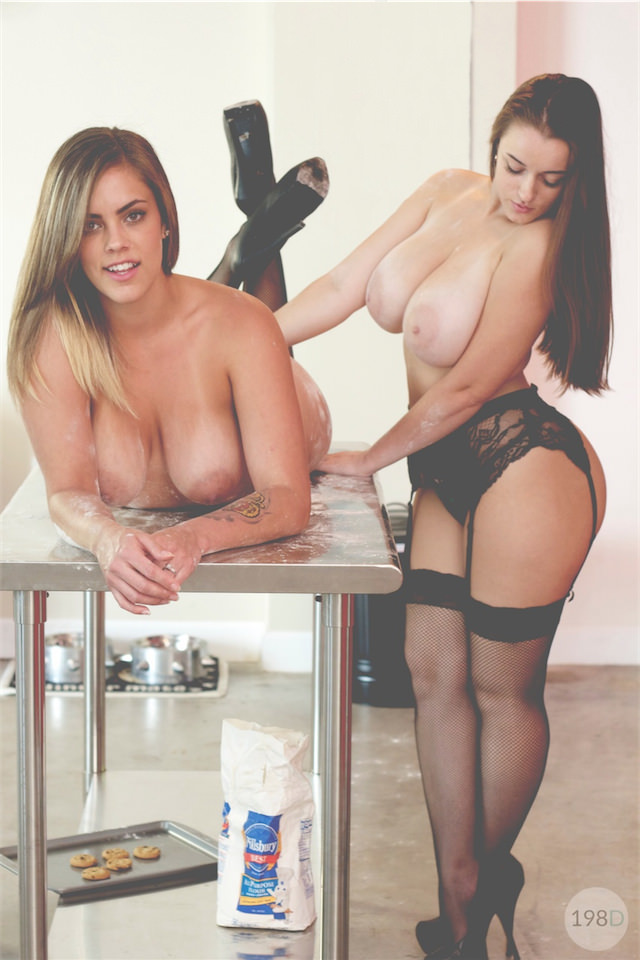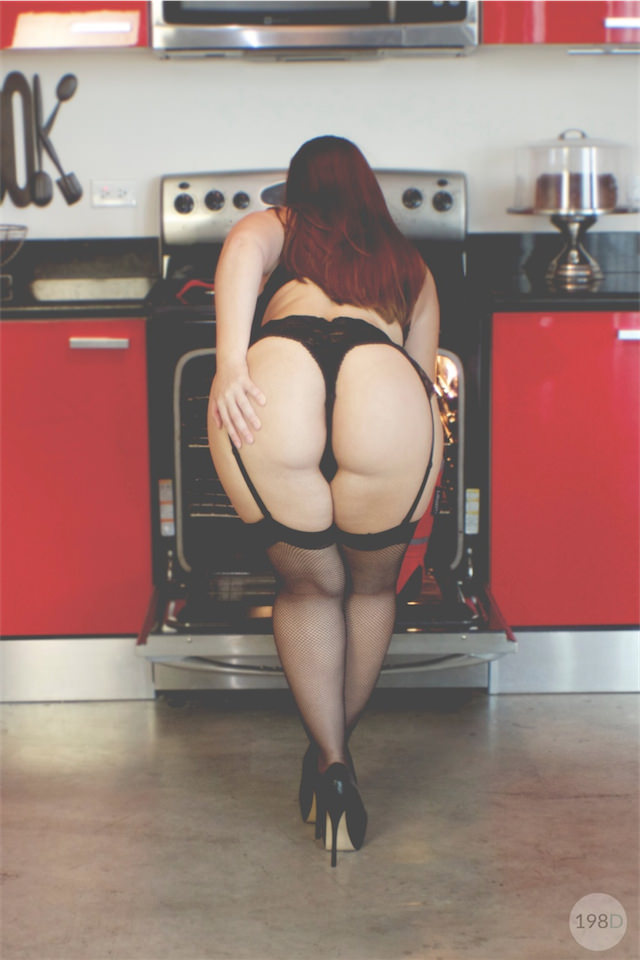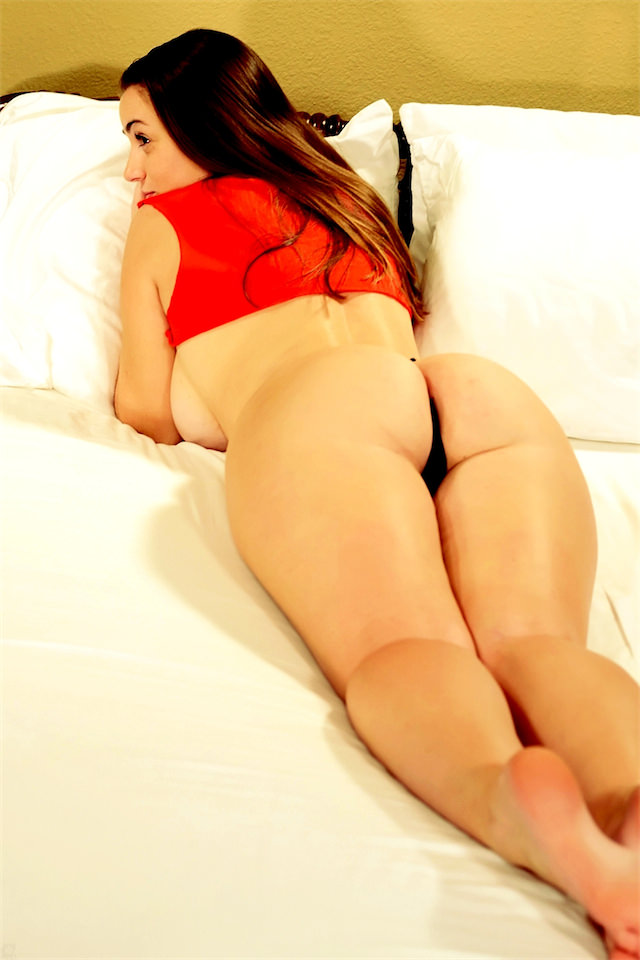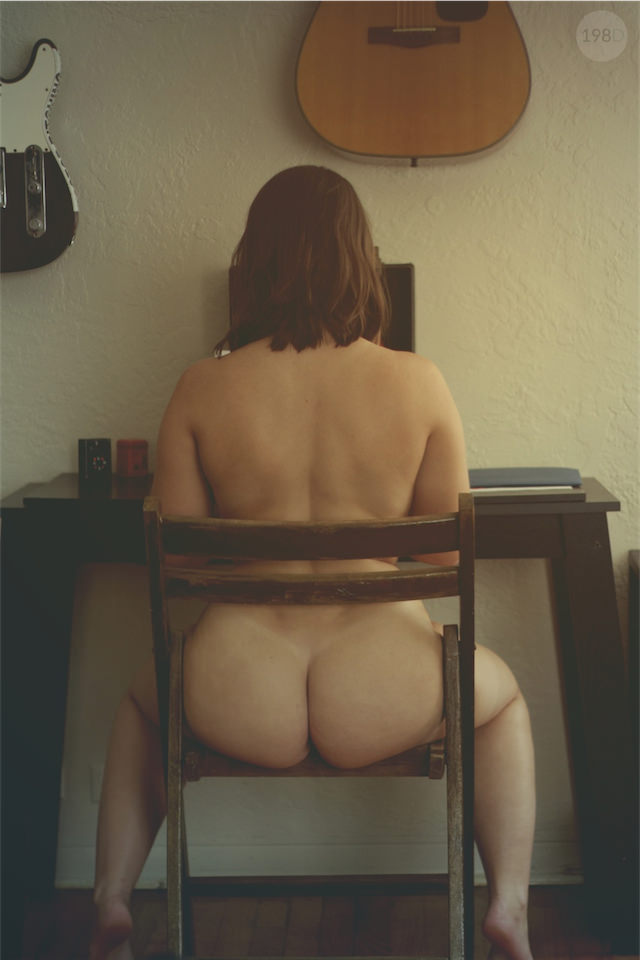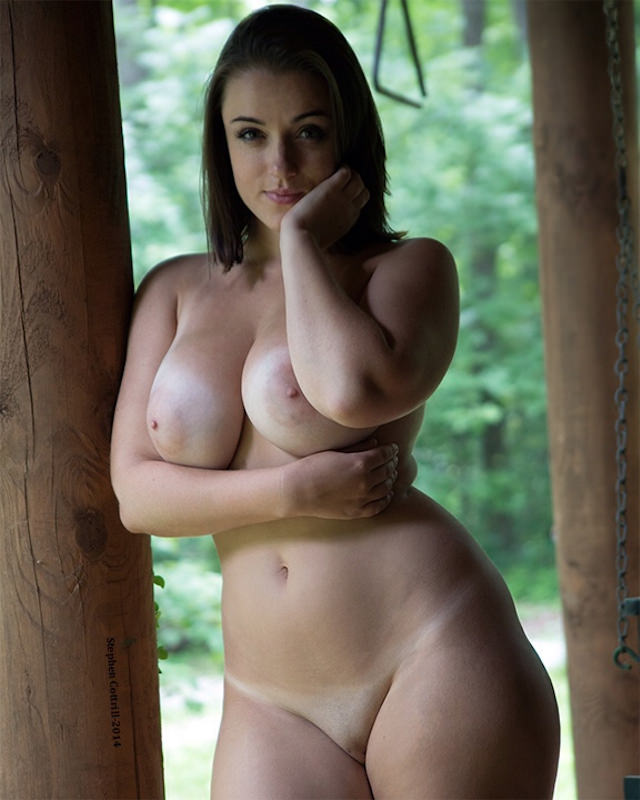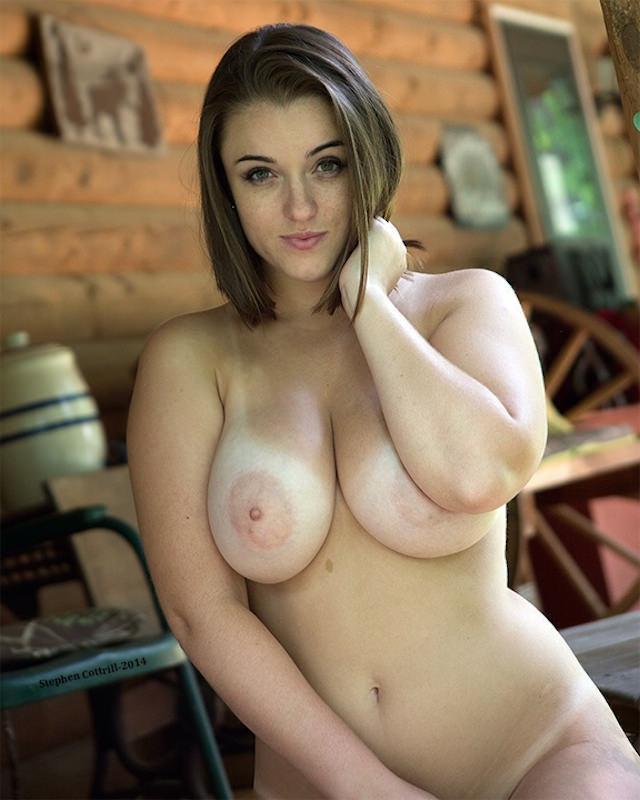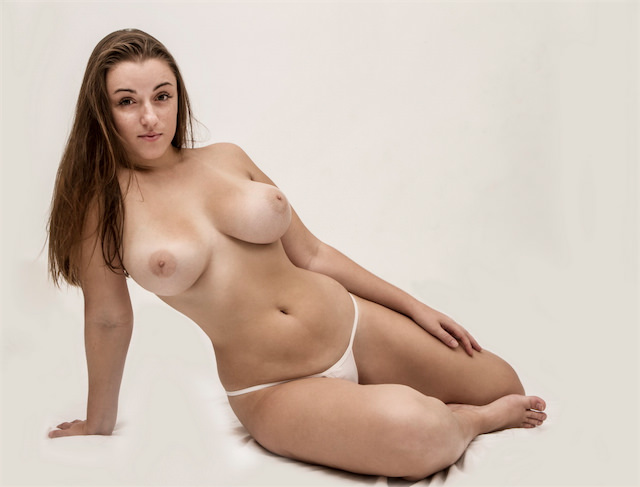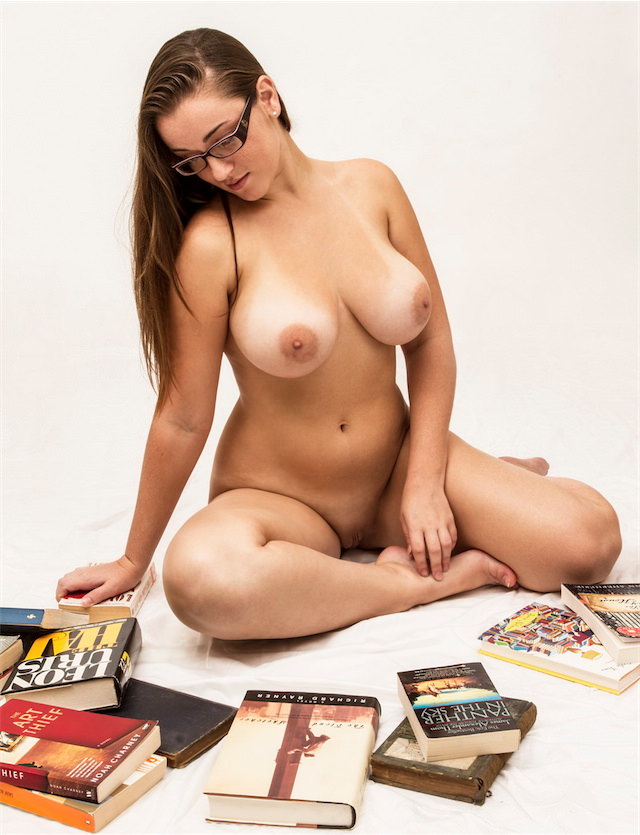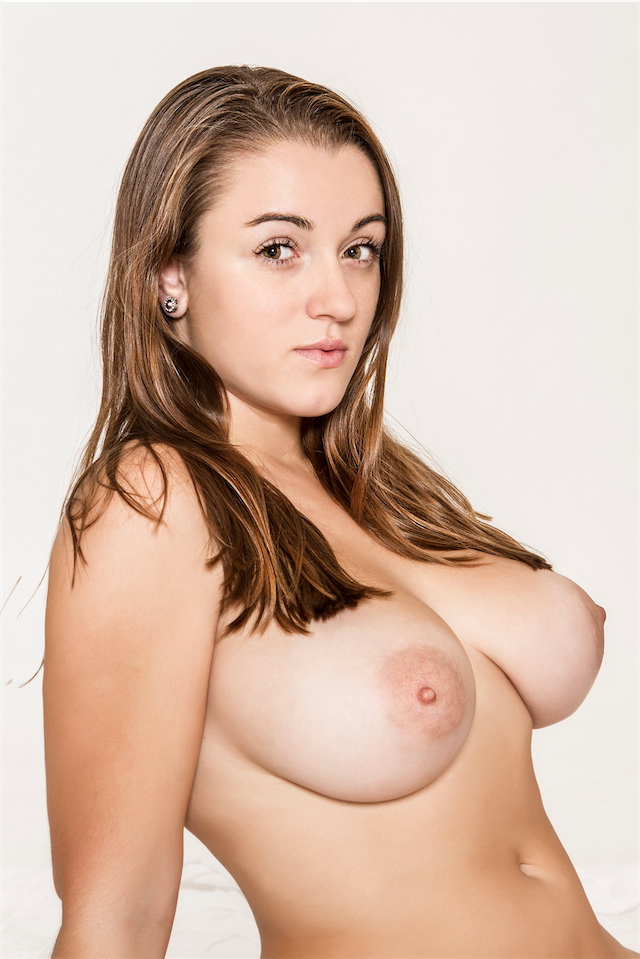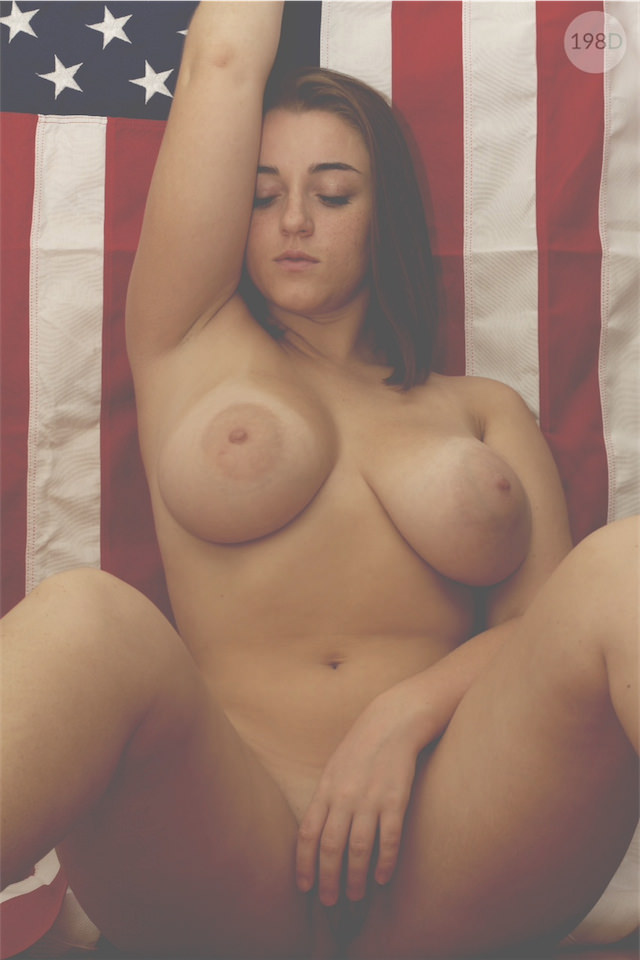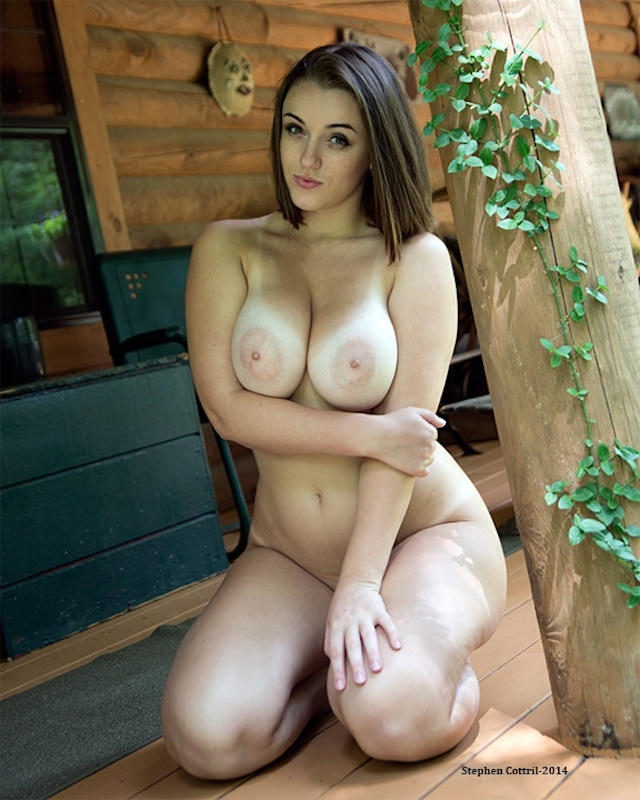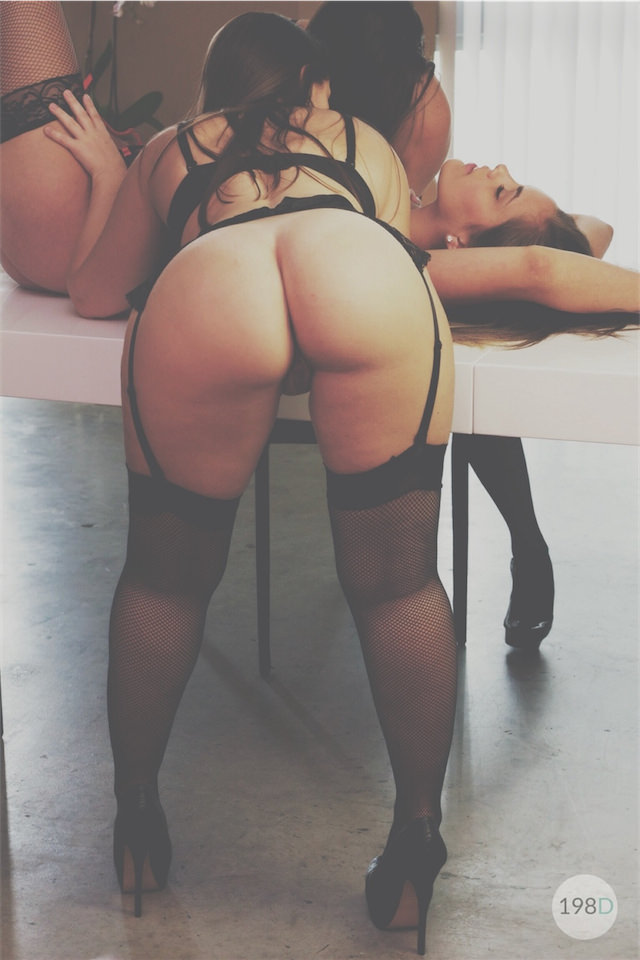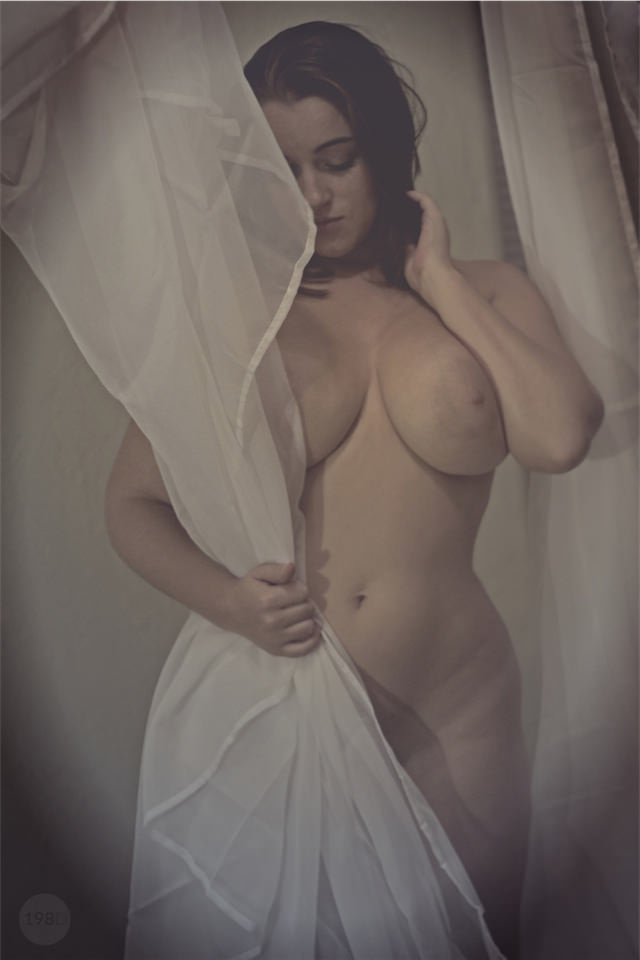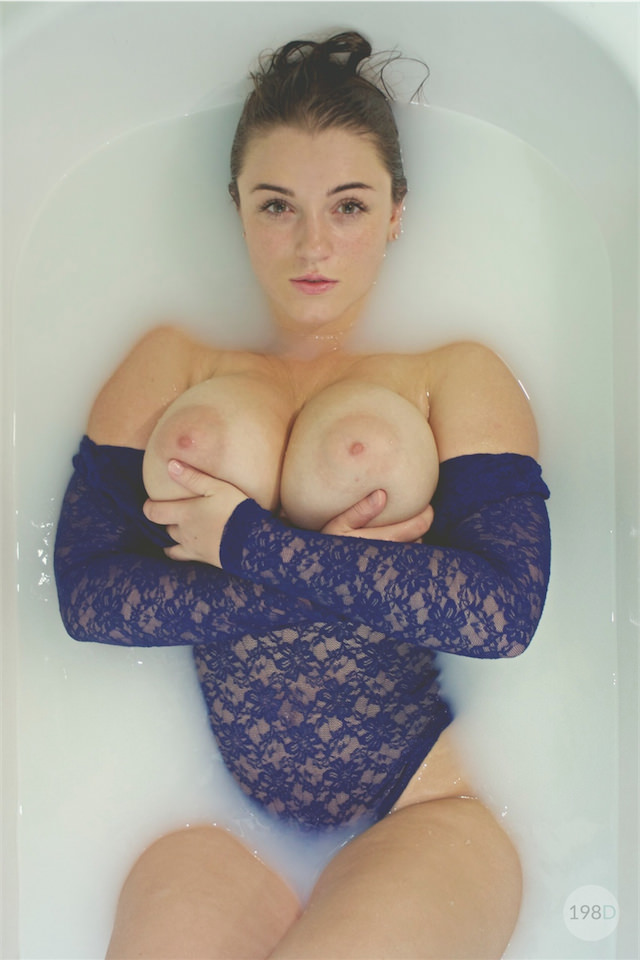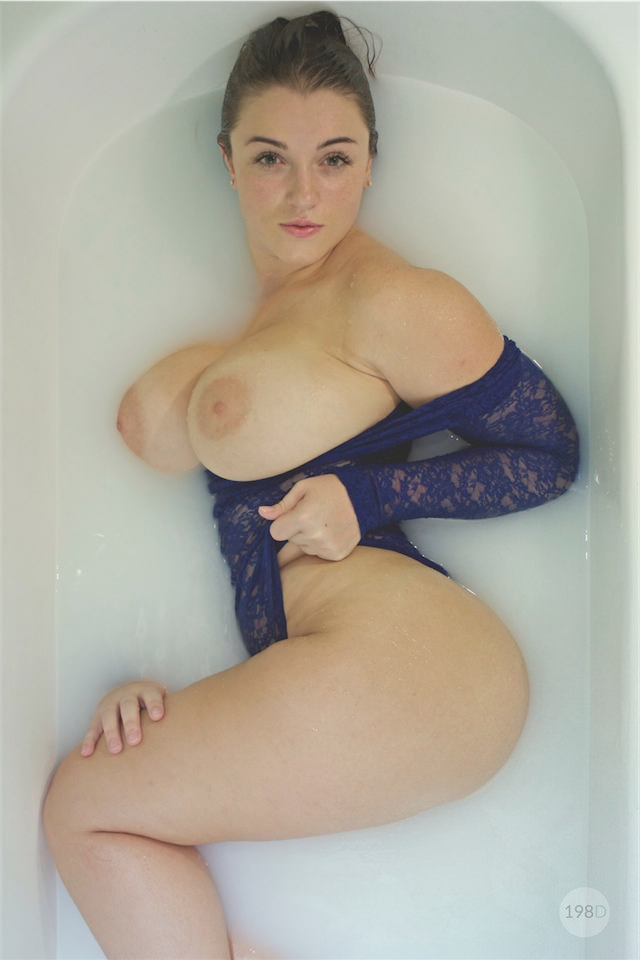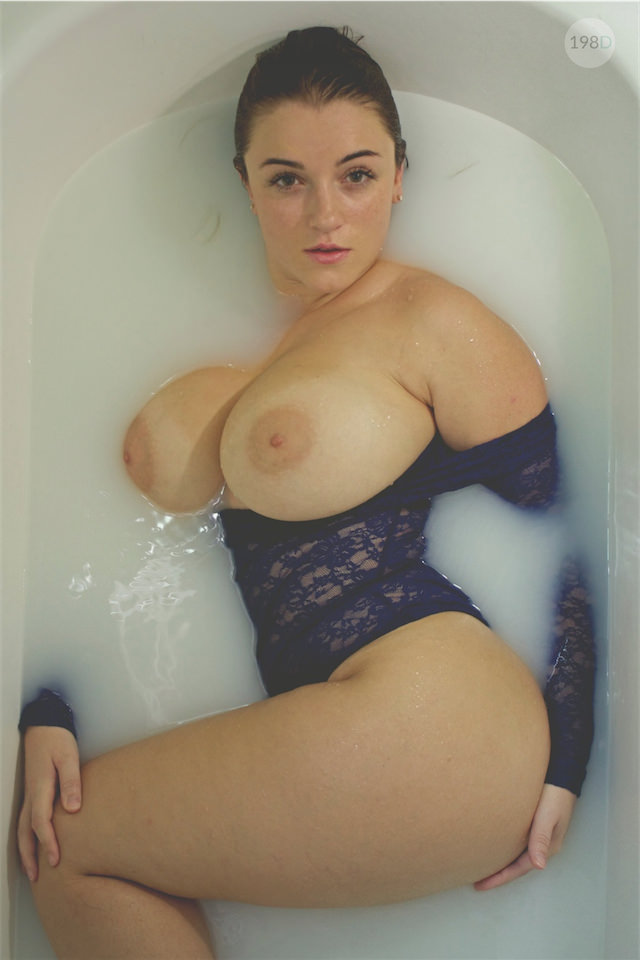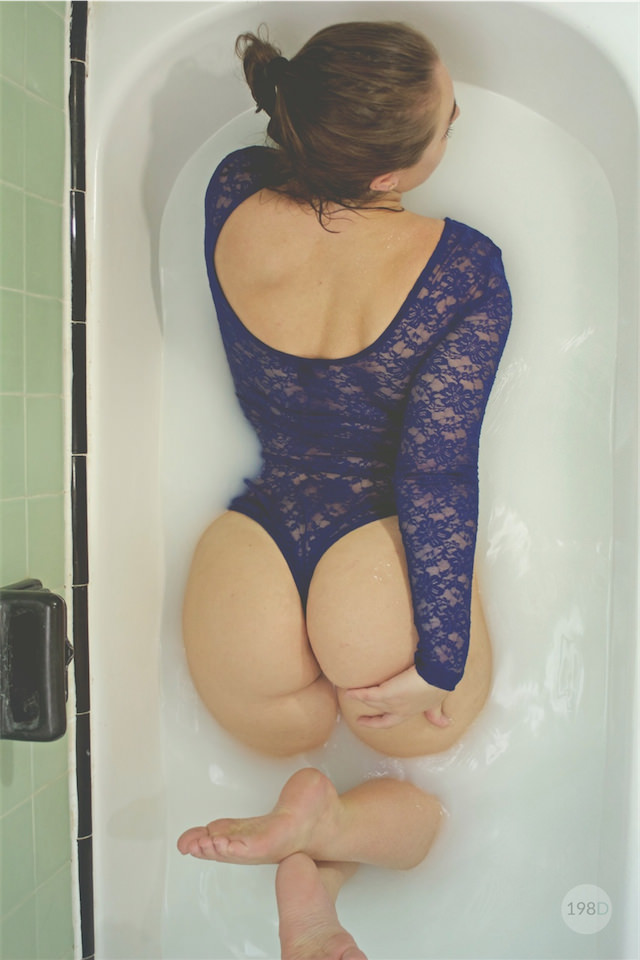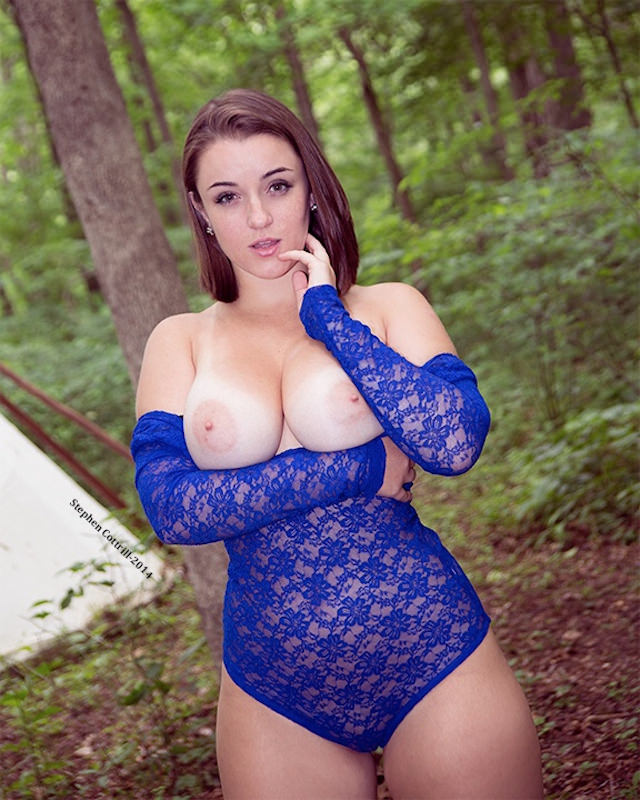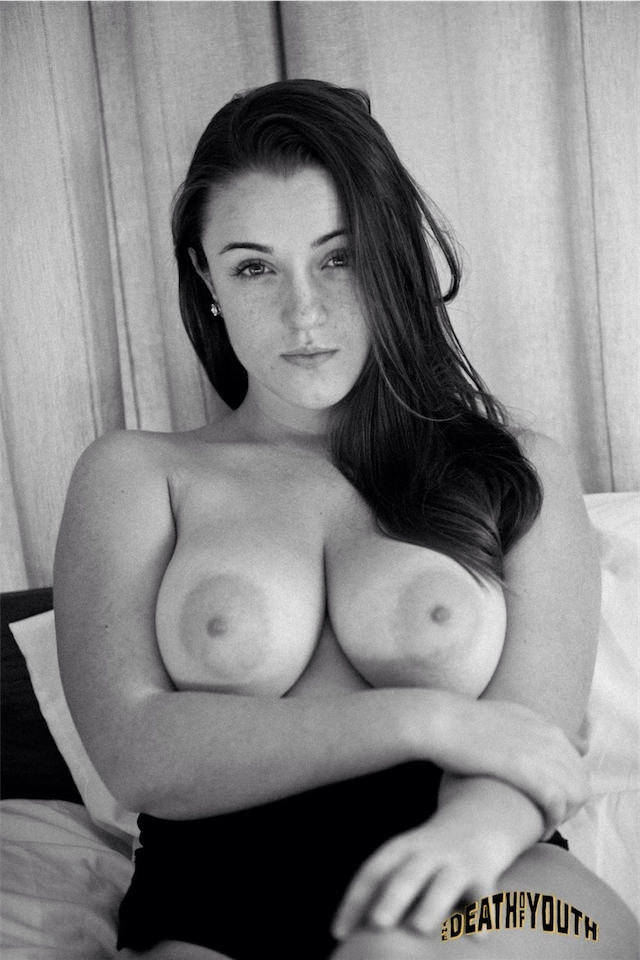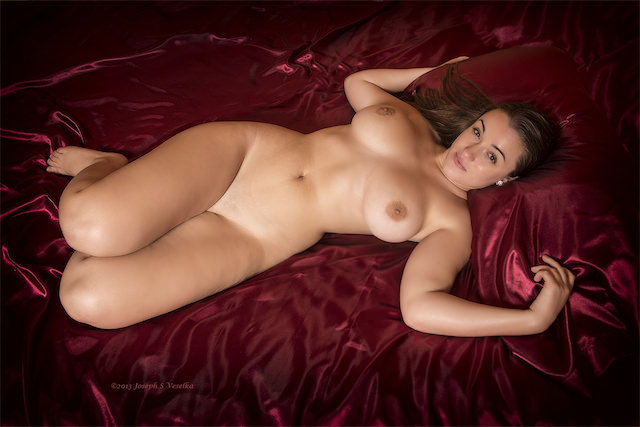 Comments
comments